Keep up to date with the latest events and happenings at London Southend Airport
Below is a list of upcoming or previous events that we've hosted, or will be taking place, this year.
We'll be treating this page like an event diary, adding to it as and when new events pop up in our airport calendar.
Press
If you would like to get in touch to discuss these events in more detail, or to attend, please do not hesitate to contact us at [email protected].
Previous events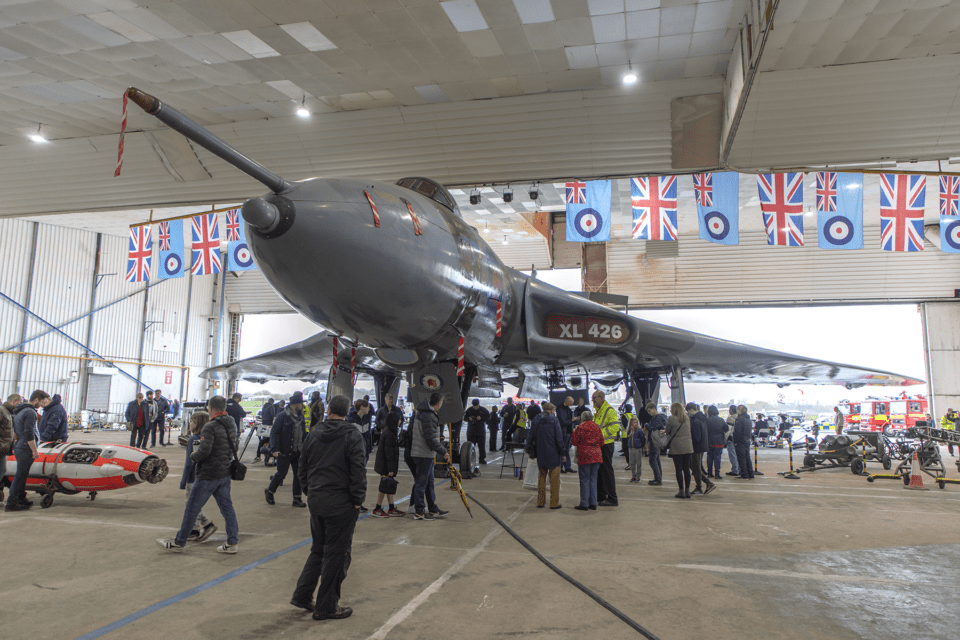 Sign up to our newsletter
Get the inside track on all our latest news – from new routes to developments, as well as exclusive offers and exciting promotions.