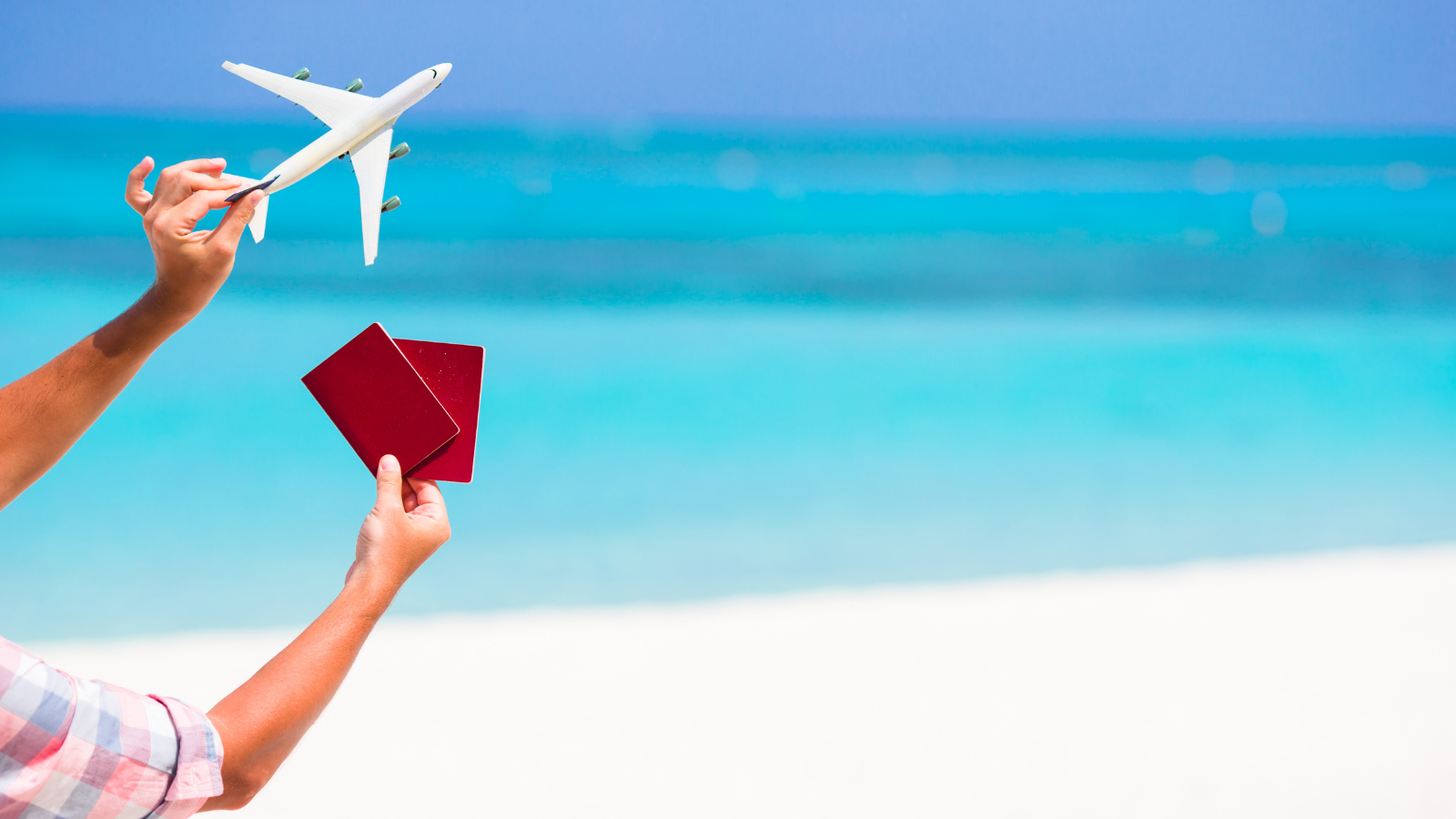 Flights
#FlyLondonSouthend
Flight schedule
Date

Amsterdam
Paris
Geneva
Alicante
Grenoble
Faro
Malaga
Palma

Yes

Yes

No

No

No

No

No

No

No

No

No

No

No

No

No

No

Yes

Yes

No

Yes

No

No

No

No

Yes

Yes

No

No

No

No

No

No

No

No

No

No

No

No

No

No

No

Yes

No

No

No

No

No

No

Yes

No

No

Yes

No

No

No

No

Yes

Yes

No

No

No

No

No

No

No

No

No

No

No

No

No

No

Yes

Yes

No

Yes

No

No

No

No

Yes

Yes

No

No

No

No

No

No

No

No

No

No

No

No

No

No

No

Yes

No

No

No

No

No

No

Yes

No

No

Yes

No

No

No

No

Yes

Yes

No

No

No

No

No

No

No

No

Yes

No

No

No

No

No

Yes

Yes

No

Yes

No

No

No

No

Yes

Yes

No

No

No

No

No

No

No

No

No

No

No

No

No

No

No

Yes

Yes

No

No

No

No

No

Yes

No

No

Yes

No

No

No

No

Yes

Yes

No

No

No

No

No

No

No

No

Yes

No

No

No

No

No

Yes

Yes

No

Yes

No

No

No

No

No

Yes

No

No

No

No

No

No

No

No

No

No

No

No

No

No

No

Yes

Yes

No

No

No

No

No

Yes

No

No

Yes

No

No

No

No

Yes

Yes

No

No

No

No

No

No

No

No

Yes

No

No

No

No

No

Yes

Yes

No

Yes

No

No

No

No

Yes

Yes

No

No

No

No

No

No

No

No

No

No

No

No

No

No

No

Yes

Yes

No

No

No

No

No

Yes

No

No

Yes

No

No

No

No

Yes

Yes

No

No

No

No

No

No

No

No

Yes

No

No

No

No

No

Yes

Yes

No

Yes

No

No

No

No

Yes

No

No

No

No

No

No

No

No

No

No

No

No

No

No

No

No

No

Yes

No

No

No

No

No

Yes

No

No

Yes

No

No

No

No

Yes

Yes

No

No

No

No

No

No

No

No

Yes

No

No

No

No

No

Yes

Yes

No

Yes

No

No

No

No

Yes

No

No

No

No

No

No

No

No

No

No

No

No

No

No

No

No

No

Yes

No

No

No

No

No

Yes

No

No

Yes

No

No

No

No

Yes

Yes

No

No

No

No

No

No

No

No

Yes

No

No

No

No

No

Yes

Yes

No

Yes

No

No

No

No

Yes

No

No

No

No

No

No

No

No

No

No

No

No

No

No

No

No

No

Yes

No

No

No

No

No

Yes

No

No

Yes

No

No

No

No

Yes

Yes

No

No

No

No

No

No

No

No

Yes

No

No

No

No

No

Yes

Yes

No

Yes

No

No

No

No

Yes

No

No

No

No

No

No

No

No

No

No

No

No

No

No

No

No

No

Yes

No

No

No

No

No

Yes

No

No

Yes

No

No

No

No

Yes

Yes

No

No

No

No

No

No

No

No

Yes

No

No

No

No

No

Yes

Yes

No

Yes

Yes

No

No

No

Yes

Yes

No

No

No

No

No

No

No

No

No

No

No

No

No

No

No

Yes

Yes

No

No

No

No

No

Yes

No

No

Yes

No

No

No

No

Yes

Yes

No

No

No

No

No

No

No

No

Yes

No

No

No

No

No

Yes

Yes

No

Yes

Yes

No

No

No

Yes

Yes

No

No

No

No

No

No

No

No

No

No

No

No

No

No

No

Yes

Yes

No

No

No

No

No

Yes

No

No

Yes

No

No

No

No

Yes

Yes

No

No

No

No

No

No

No

No

Yes

No

No

No

No

No

Yes

Yes

No

Yes

Yes

No

No

No

Yes

Yes

No

No

No

No

No

No

No

No

No

No

No

No

No

No

No

Yes

Yes

No

No

No

No

No

Yes

No

No

Yes

No

No

No

No

Yes

Yes

No

No

No

No

No

No

No

No

Yes

No

No

No

No

No

Yes

Yes

No

Yes

Yes

No

No

No

Yes

Yes

No

No

No

No

No

No

No

No

No

No

No

No

No

No

No

Yes

Yes

No

No

No

No

No

Yes

No

No

Yes

No

No

No

No

Yes

Yes

No

No

No

No

No

No

No

No

Yes

No

No

No

No

No

Yes

Yes

No

Yes

No

No

No

No

Yes

Yes

No

No

No

No

No

No

No

No

No

No

No

No

No

No

No

Yes

Yes

No

No

No

No

No

Yes

No

No

Yes

No

No

No

No

Yes

Yes

No

No

No

No

No

No

No

No

Yes

No

No

No

No

No

Yes

Yes

No

Yes

No

No

No

No

Yes

Yes

No

No

No

No

No

No

No

No

No

No

No

No

No

No

No

Yes

Yes

No

No

No

No

No

Yes

No

No

Yes

No

No

No

No

Yes

Yes

No

No

No

No

No

No

No

No

Yes

No

No

No

No

No

Yes

Yes

No

Yes

No

No

No

No

Yes

Yes

No

No

No

No

No

No

No

No

No

No

No

No

No

No

No

Yes

Yes

No

No

No

No

No

Yes

No

No

Yes

No

No

No

No

Yes

Yes

No

No

No

No

No

No

No

No

Yes

No

No

No

No

No

Yes

Yes

No

Yes

No

No

No

No

Yes

Yes

No

No

No

No

No

No

No

No

No

No

No

No

No

No

No

Yes

Yes

No

No

No

No

No

Yes

No

No

Yes

No

No

No

No

Yes

Yes

No

No

No

No

No

No

No

No

Yes

No

No

No

No

No

No

No

No

No

No

No

No

No
Where can I fly to?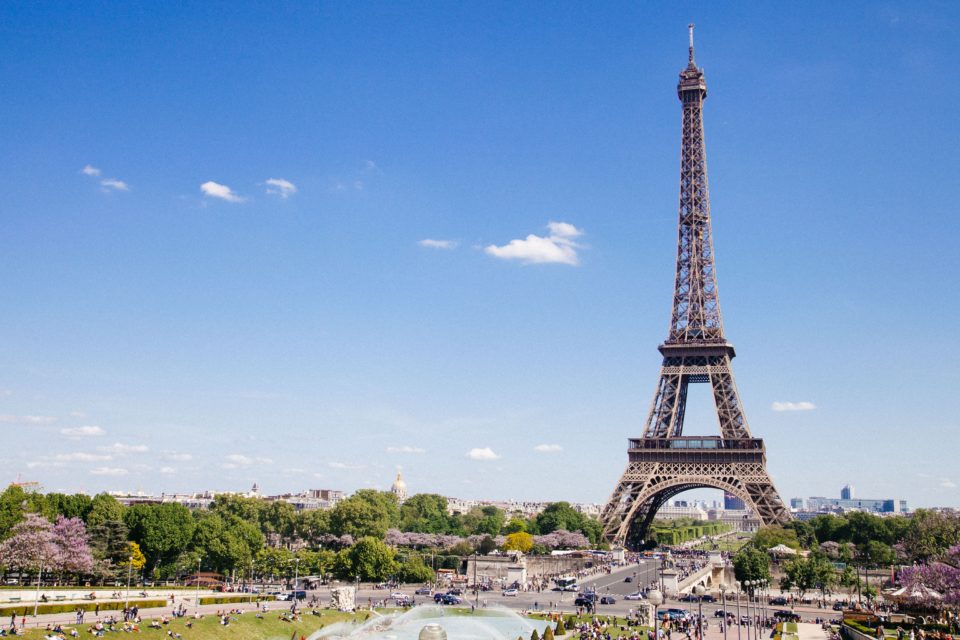 Romance awaits in the world-famous French capital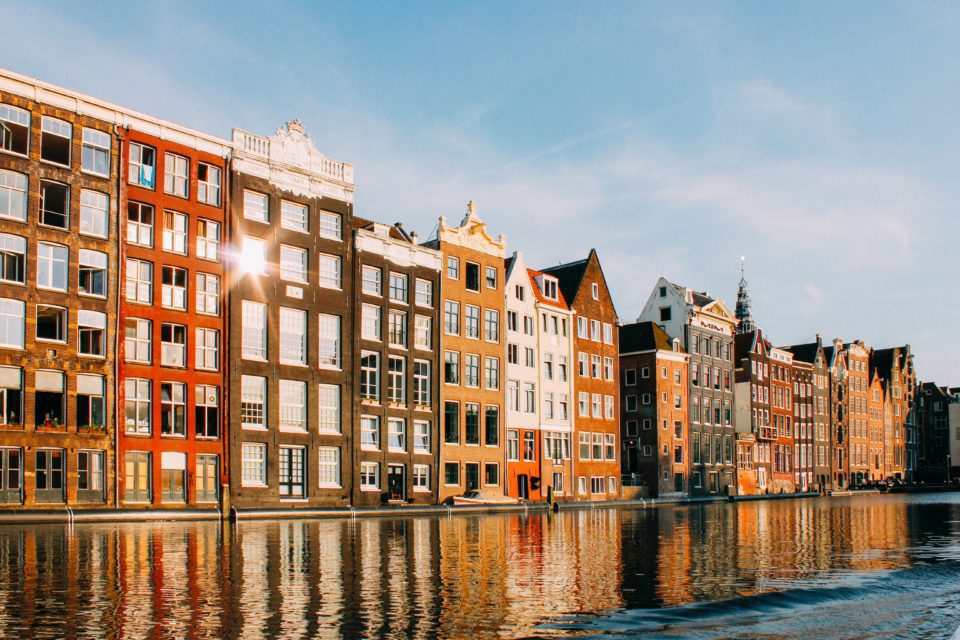 Enviable art scene and world famous nightlife in the heart of the Netherlands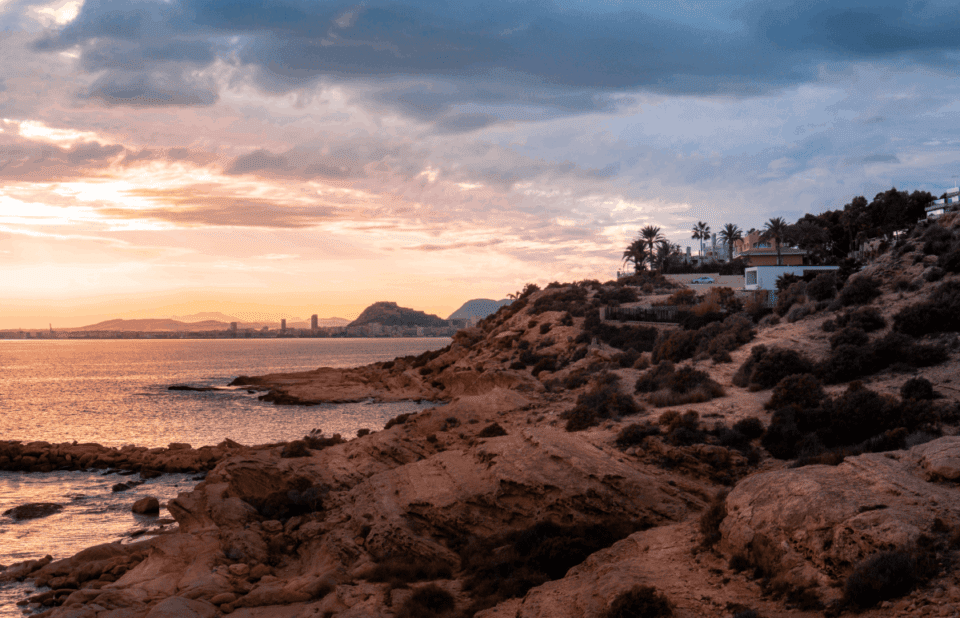 Beautiful beaches, picturesque promenades, fiery festivals and vibrant nightlife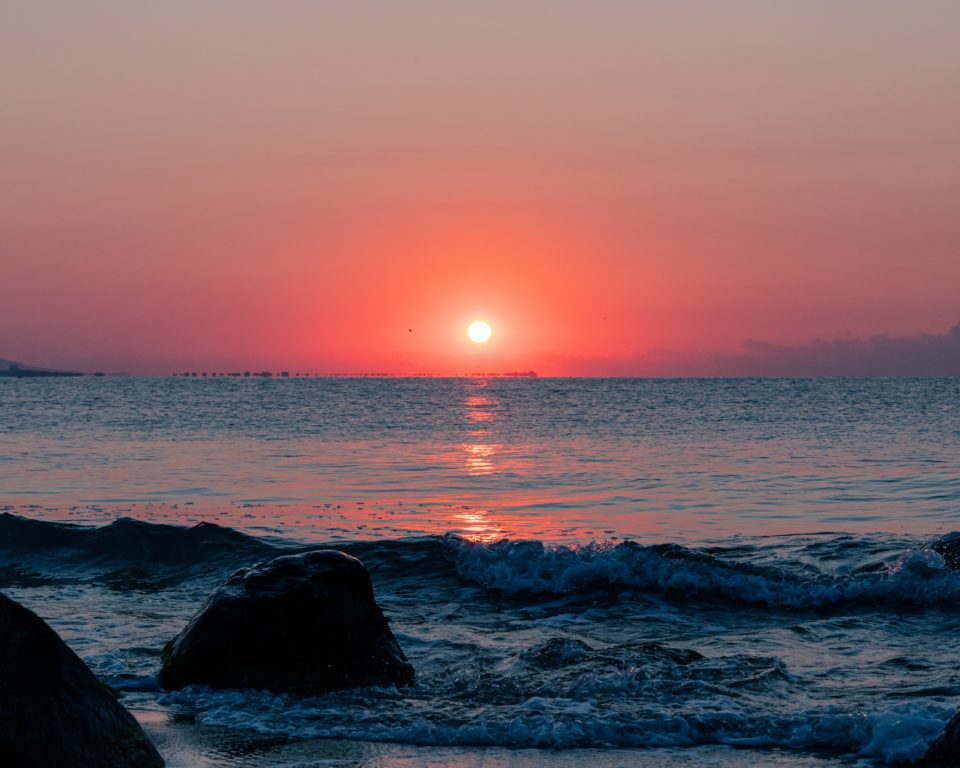 Picturesque beaches and panoramic views of the Black Sea coast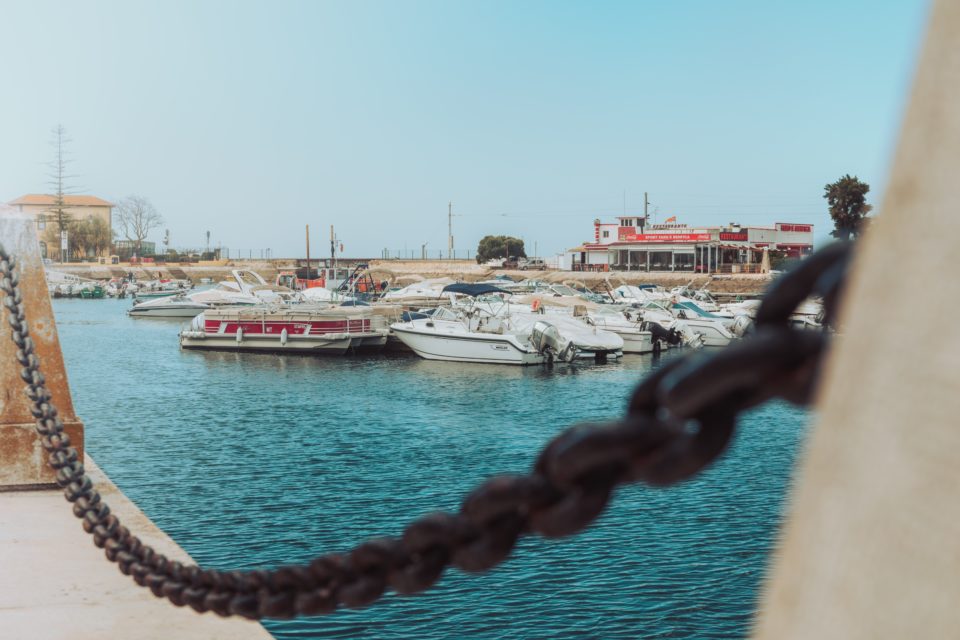 Historic architecture, modern marinas and vibrant nightlife in Algarve's capital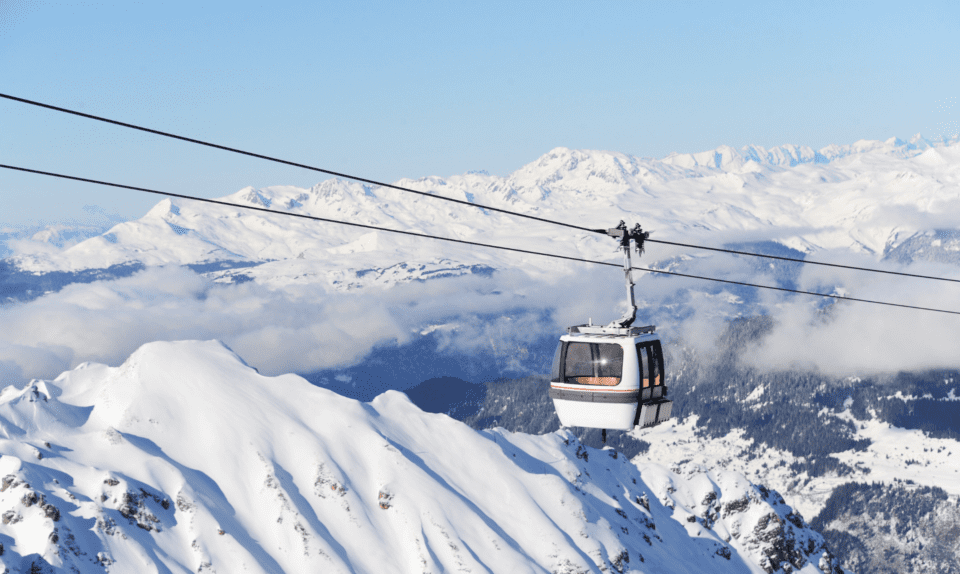 The Southern tip of Switzerland's Lac Léman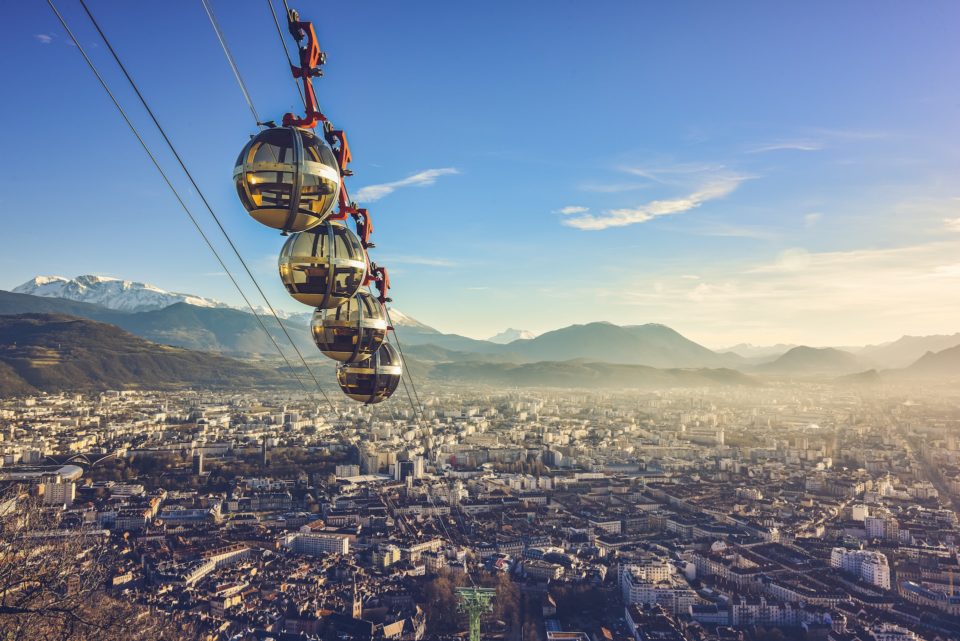 Discover the capital of the French Alps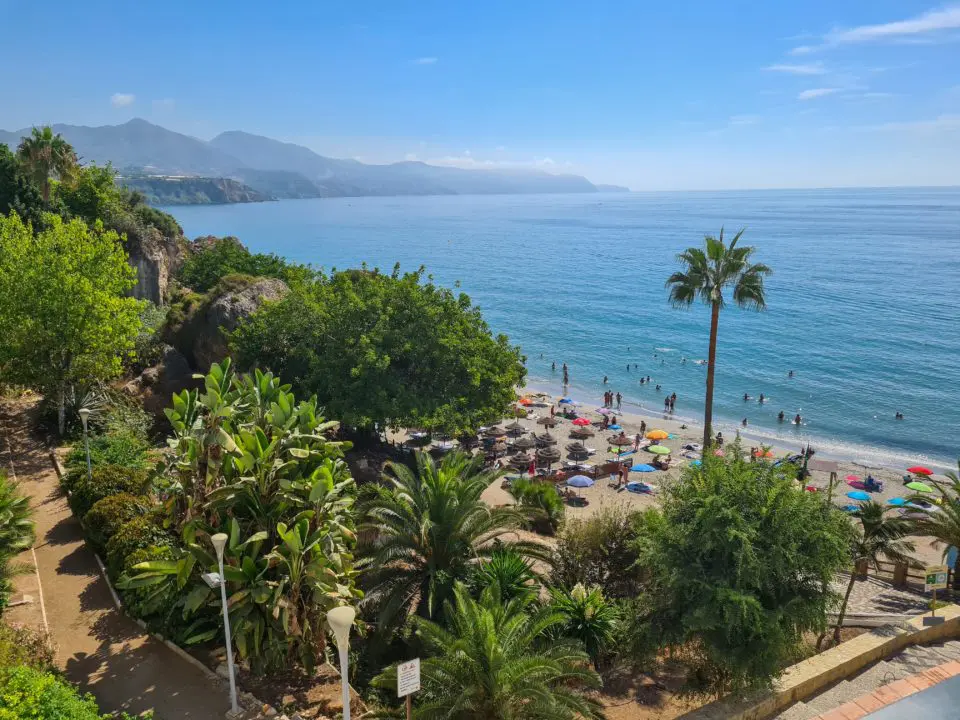 Resorts, markets and museums along the stunning bays and beaches of Costa del Sol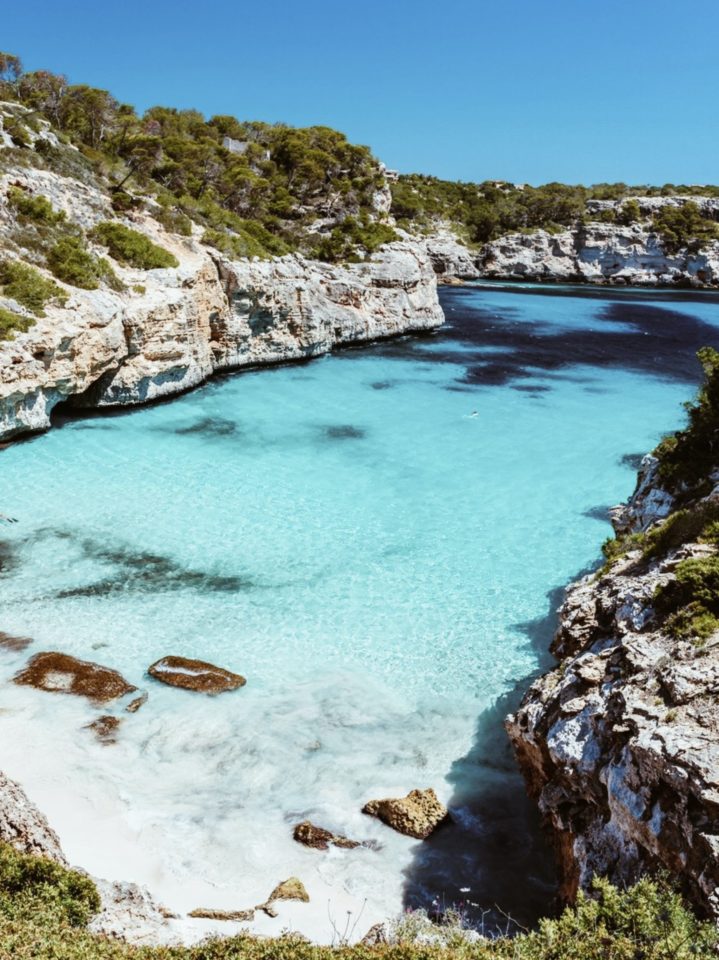 Island escape with crystal seas, quaint villages, quiet coves and famous nightclubs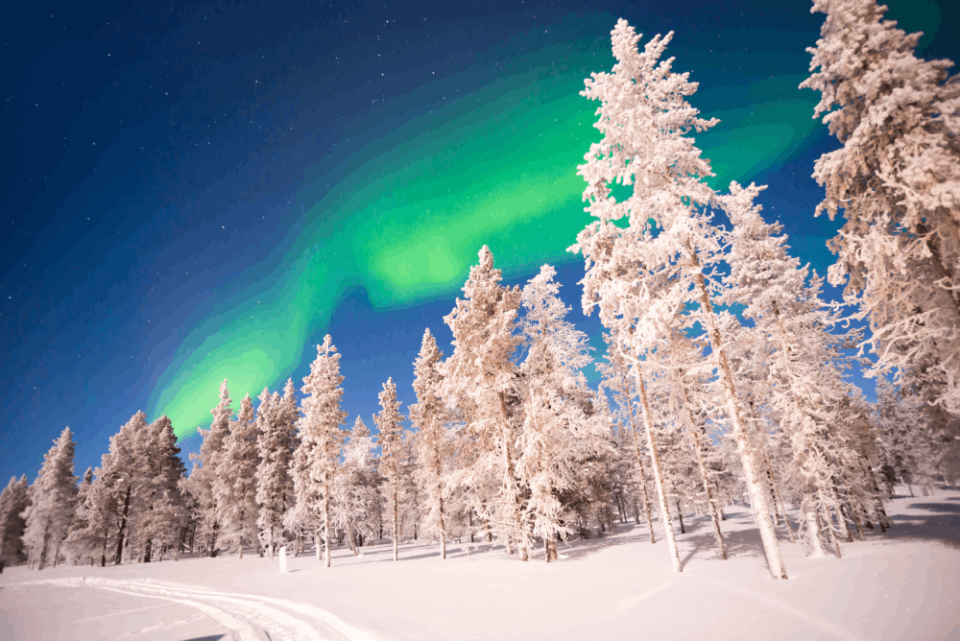 Festive family fun in this exclusive one-off package experience for winter 2024
Airport parking
It's quick, simple and safe to park onsite at London Southend Airport
Special assistance
Everyone can travel through London Southend Airport with ease
Security Fast Track
Breeze through security by booking Fast Track
Preparing for check-in
All you need to know about checking in at London Southend Airport, including when to arrive and where to go.
Need help?
Check out our advice
How do I book special assistance?

Book special assistance through your airline or tour operator before you travel. Click for more information on

special assistance

.
What should I do if my flight into or leaving London Southend Airport is cancelled?

If your flight is cancelled, you should contact your airline or tour operator.

Airport staff will be on hand to help you, but the best source of information will be from your airline directly. Airline apps usually update fastest – often faster than information can be shared with the airport itself – so we highly recommend that you download your chosen airline's app before your flight.
How do I book a flight?
When should I arrive at the airport for my flight?