What was it that Shakespeare once said? "To be or not to be?" We think perhaps he meant: "To Bourgas or not to Bourgas, that is the question!"
A hidden gem nestled along the coast of the Bulgarian Black Sea, Bourgas is a brand-new offering from London Southend Airport for summer 2024.
With flights and accommodation by Balkan Holidays, this exclusive beach getaway is yet another opportunity to travel and explore the world from East London's award-winning airport.
This vibrant city of Bourgas offers sunshine, sandy beaches, culture and nightlife all while being light on your wallet (£1 for a pint, hello!).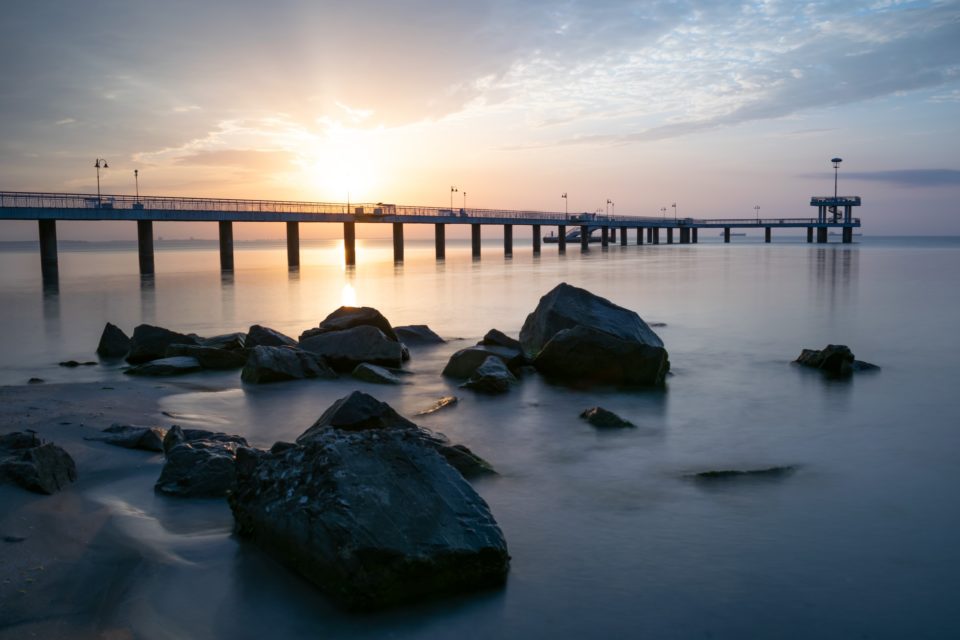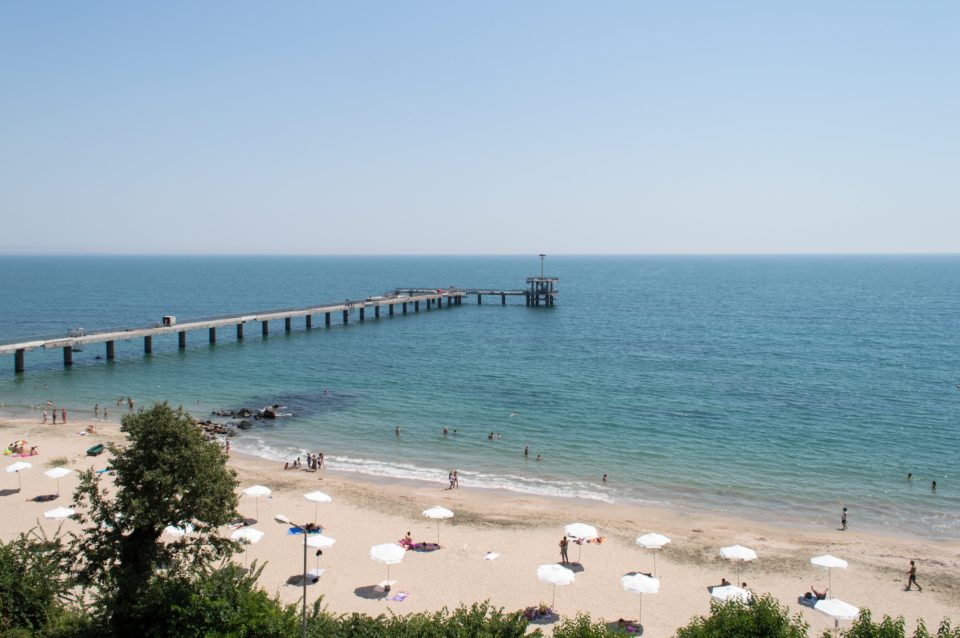 So if you're debating whether to book yourself a holiday to Bourgas, here's why you need to #ThinkBulgariaThinkBalkan and #FlyLondonSouthend.
Exclusive offers and exciting route updates fly straight to your inbox with London Southend Airport's community newsletter. Sign up here.
Affordable package holidays
We'd all love to get away without thinking about the cost, but the fact is money matters. Bourgas has attractive package holiday offerings starting from just £555 per person. These packages often include flights, accommodations, meals and tours, allowing you to save time and money on planning while ensuring a stress-free vacation. Package holiday deposits start from only £49pp!
Flexible individual flights
If you prefer a more customised travel experience, you can also opt for individual flights to Bourgas. Companies like Balkan Holidays offer cheap flights to Bulgaria, giving you the freedom to create your own itinerary, stay for as long as you like, and explore the region at your own pace.
Cost of pint
If you enjoy a good drink to unwind and relax, you'll be pleased to know that Bourgas offers a cheap cost of a pint compared to many other European destinations. The average domestic pint in Bulgaria is just 3.25 lev. That's less than £1.50. You can savour the local beers and beverages without worrying about breaking the bank.
Low-cost accommodation
Accommodation costs in Bourgas are surprisingly affordable compared to its more famous neighbours, making it an ideal destination for budget-conscious travellers. From cosy guesthouses to modern hotels and charming boutique stays, you'll find a wide range of options to suit every taste and budget.
Tourist amenities
Bourgas boasts excellent amenities to cater to tourists' needs. From convenient public transportation to internet connectivity, you'll find everything necessary for a comfortable stay. English is widely spoken in tourist areas, easing communication for international visitors.
Beautiful beaches
The Black Coast has more than 230 miles of coastline, dotted with sandy beaches and resorts. Whether you're looking for a lively beach scene with water sports and beach bars or prefer a quiet, secluded spot to soak in the sun, Bourgas has it all.
Early booking discounts
Balkan Holidays offers early booking discounts so it's simple – the earlier the booking is made, the more the saving is!
Fascinating museums
For history and culture enthusiasts, Bourgas doesn't disappoint. The city is home to several captivating museums that delve into Bulgaria's rich heritage and contemporary art scene. Don't miss the Archaeological Museum or the Regional Historical Museum to gain invaluable insights into the region's past at the crossroads of Europe and the Islamic world.
Delicious food
No trip is complete without indulging in the local cuisine, and Bourgas won't disappoint your taste buds. From traditional Bulgarian delicacies, to fresh seafood and international cooking, the city's restaurants and eateries offer a diverse selection to satisfy every palate.
Weather
Bulgaria is located in south east Europe and borders both Greece and Turkey, so the weather is hot and sunny all year round with an average temperature of 30 degrees in mid summer. Sounds like the perfect spot for a bit of sunbathing, if you ask us.
To Bourgas or not to Bourgas, that is the question! With London Southend Airport, the answer is a resounding yes.
#FlyLondonSouthend
Inspired to book your break?