It's the perfect time to start planning your next getaway. London Southend Airport's list of destinations is growing, and our 2023 flights to Amsterdam, Faro, Malaga, Palma, Geneva and Paris are already filling up.
As we all know, holidays can be expensive. Our flights are low-cost, but once you've touched down, booked in and added accommodation, activities and food, the bill can add up. That's why we're providing you with some useful tips and tricks for saving money on your next holiday to London Southend Airport's top destinations.
Book in advance
Booking your holiday in advance is a game-changer for smart travellers. Not only does it give you plenty of time to plan and get excited, but it also has the potential to save you a ton of money on flights and accommodation.
Take Amsterdam, for example – if you book your flights ahead of time, you can get some serious savings. You can use the money you save to explore the city's iconic restaurants, museums or for renting a bike to ride through the beautiful Vondelpark. Don't wait until the last minute to book your holiday – get ahead of the game and pocket some serious savings!
Be flexible
Give your travel dates a little flex… ibility! By travelling during off-peak periods like weekdays or shoulder season, you can score some amazing deals on flights and accommodation. For instance, if you're planning a trip to Malaga, flying midweek could save you up to £100 per person. Imagine all the mouth-watering meals and more you could indulge in with those extra savings!
Travel light
One of the easiest ways to save money on your holiday is to travel light. Many airlines charge extra fees for checked baggage, so try to pack everything you need in a carry-on bag. Not only will this save you money, but it will also make travelling more convenient and hassle-free!
Take advantage of free activities
When you arrive at your destination, be sure to take advantage of free activities and attractions. For instance, in Faro, Portugal, you can spend the day at one of the many stunning beaches or take a stroll through the historic old town. In Amsterdam, you can visit the buildings along the canal or take a bike ride through the city's beautiful parks. Many walking tours, museums and other activities are free across our destinations.
Sleep in less conventional places
Are you tired of the same old hotel experience? Why not switch things up and try something new on your next holiday? Sleeping in unusual places, like a cosy boat on the picturesque canals of Amsterdam or a villa in the stunning Palma de Mallorca, can add an exciting twist to your trip while also saving you money compared to hotels.
By following these tips and tricks, you can save money on your next holiday to Amsterdam, Faro, Malaga, Paris or Palma and make the most of your time away. With so many exciting destinations available from London Southend Airport and so many ways to save, it's time to start planning your next adventure and #FlyLondonSouthend.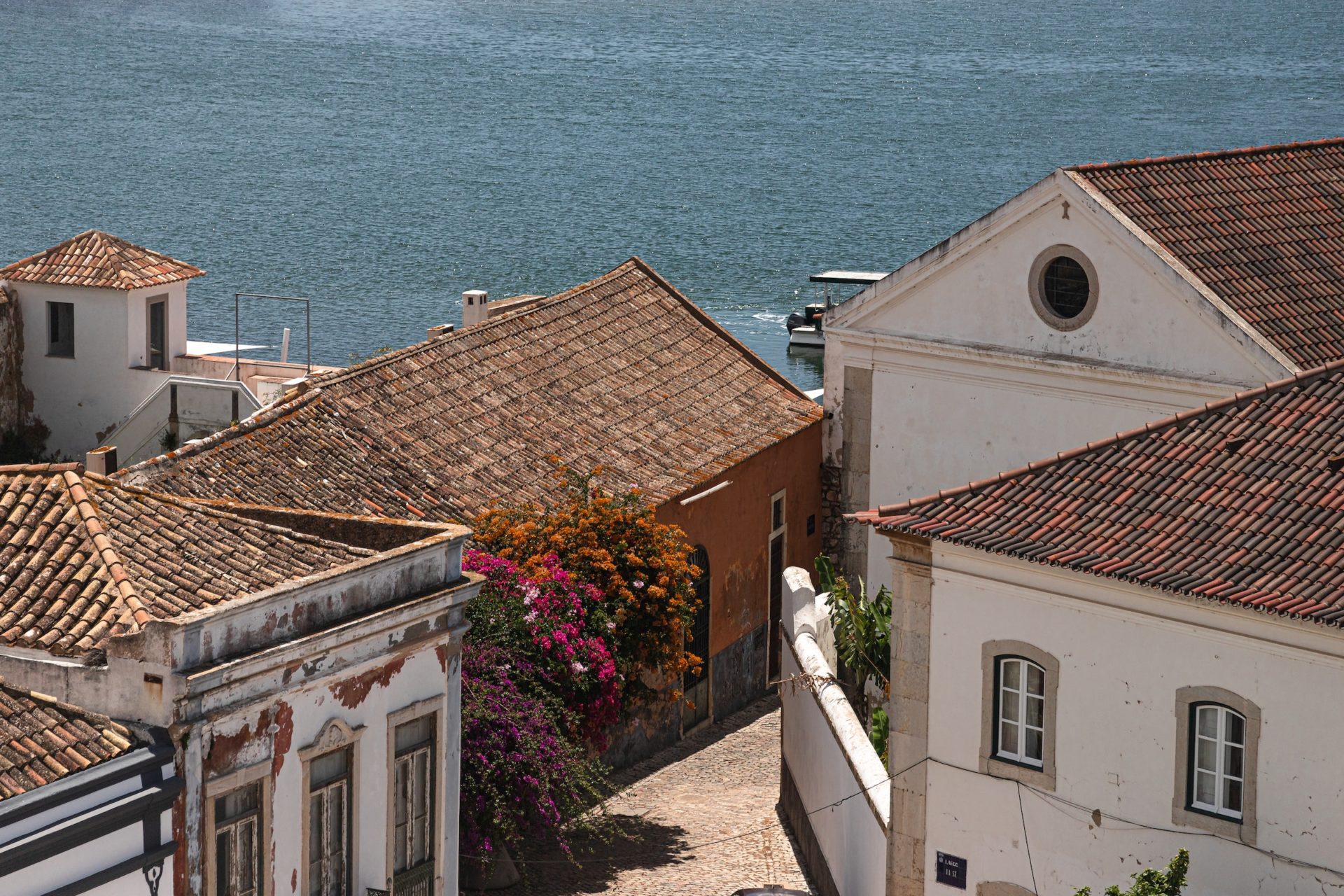 Where can I fly to?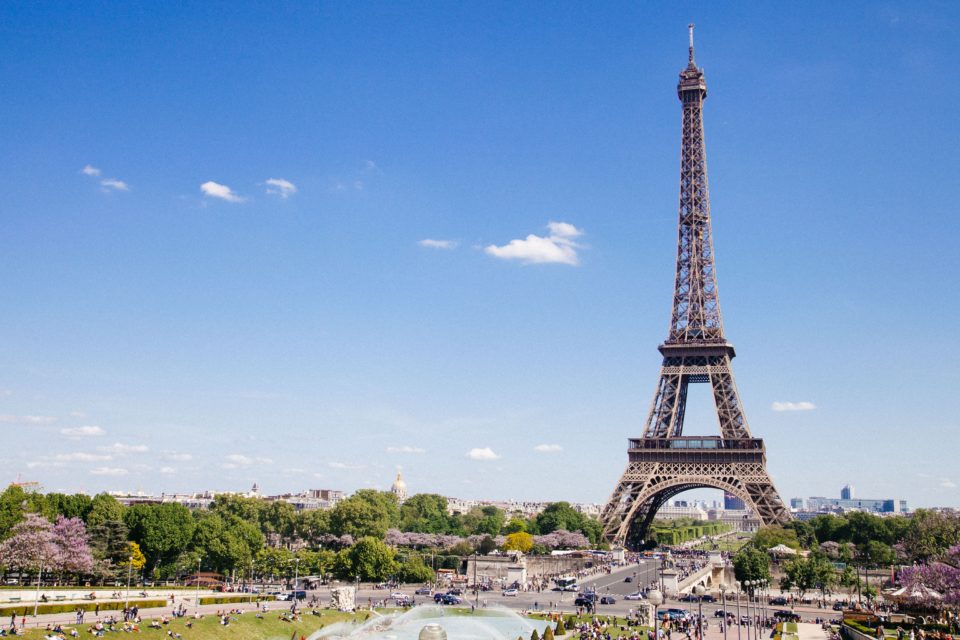 Romance awaits in the world-famous French capital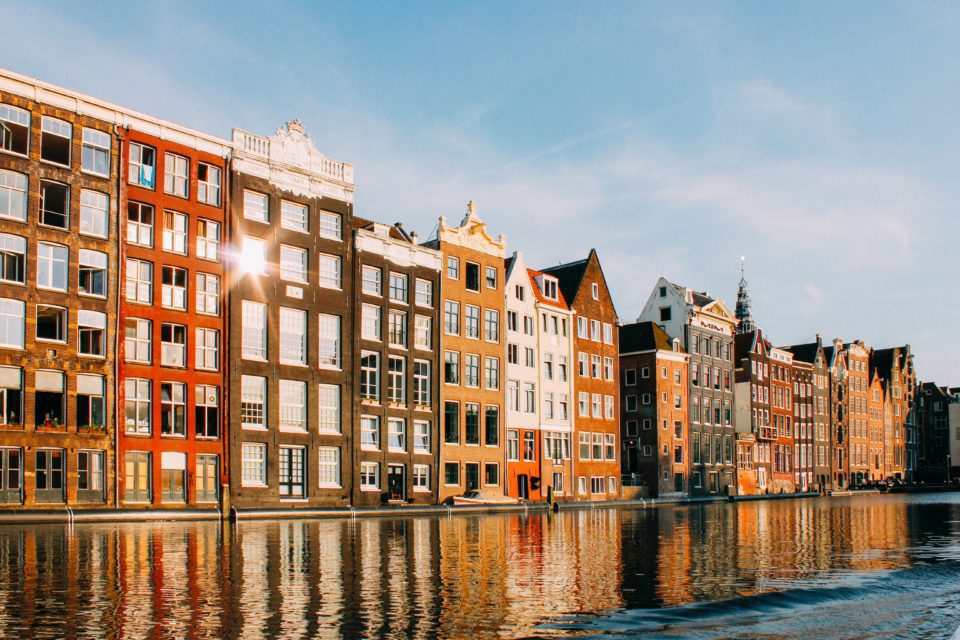 Enviable art scene and world famous nightlife in the heart of the Netherlands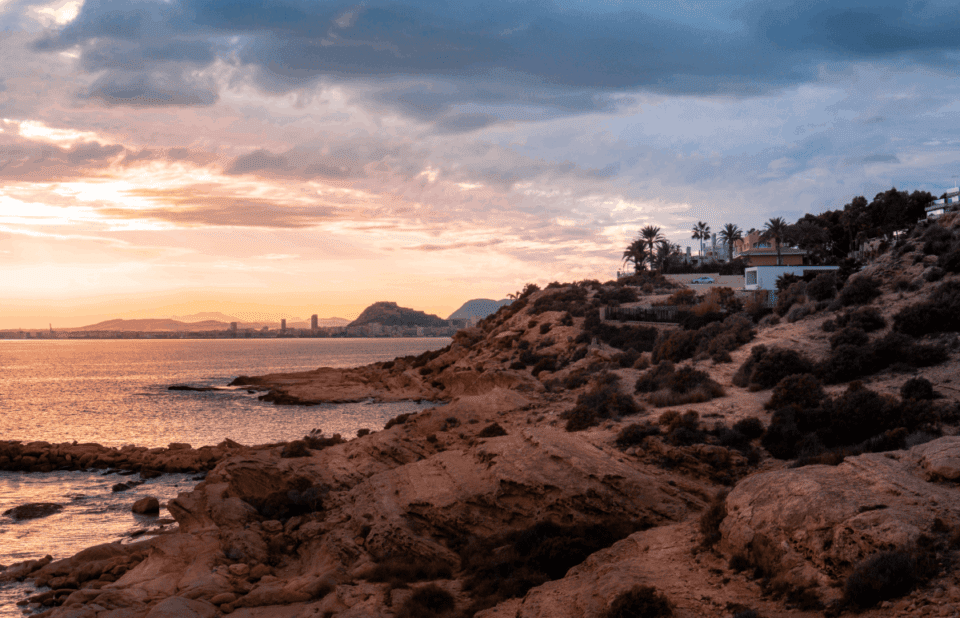 Sun-kissed shores of the Costa Blanca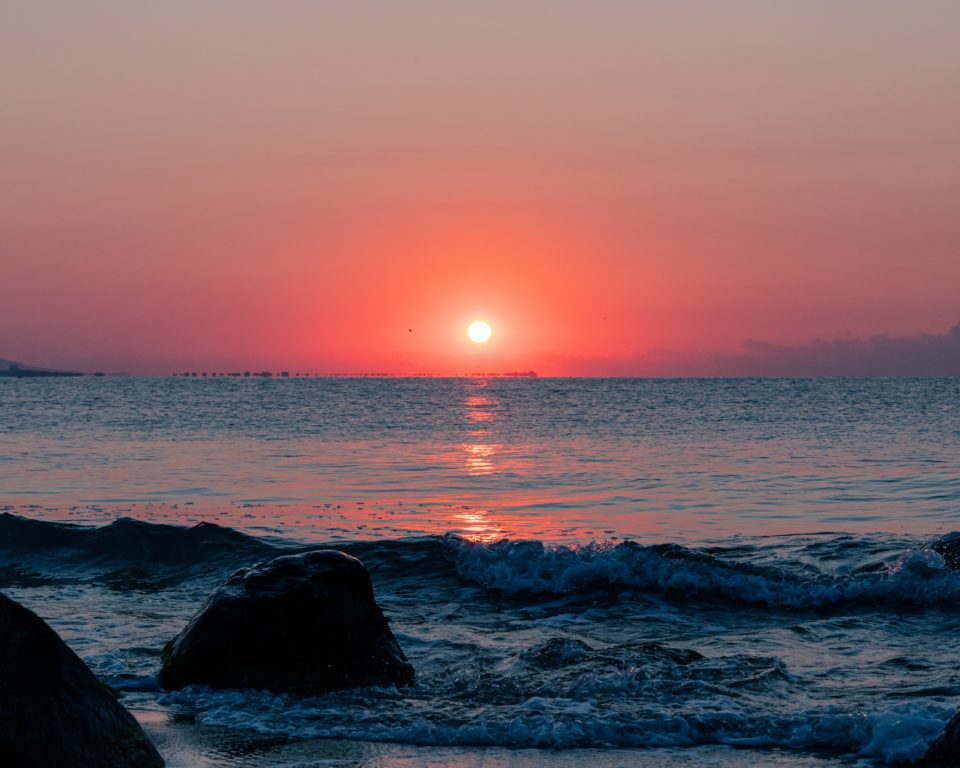 Picturesque beaches and panoramic views of the Black Sea coast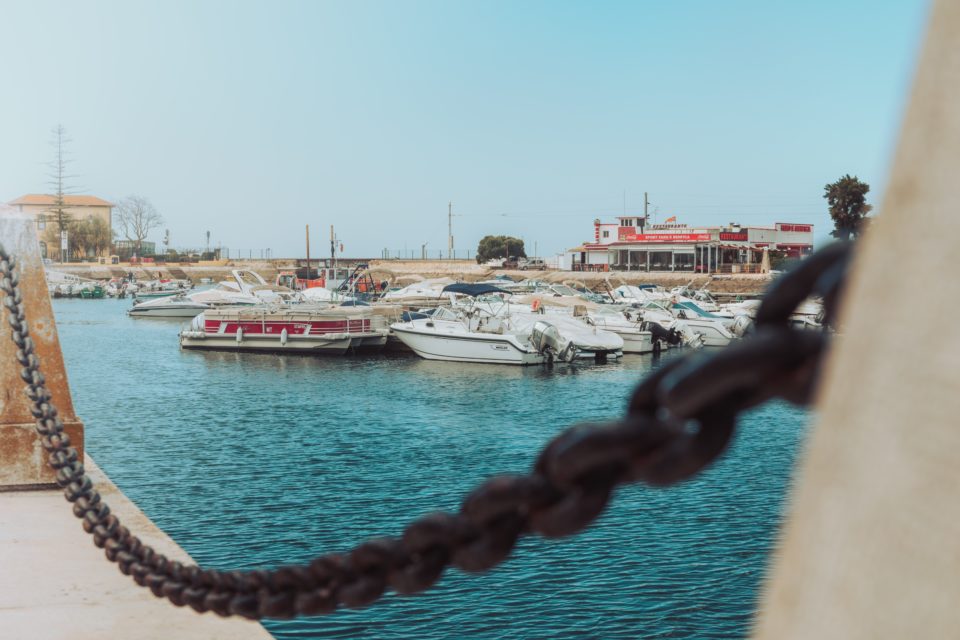 Historic architecture, modern marinas and vibrant nightlife in Algarve's capital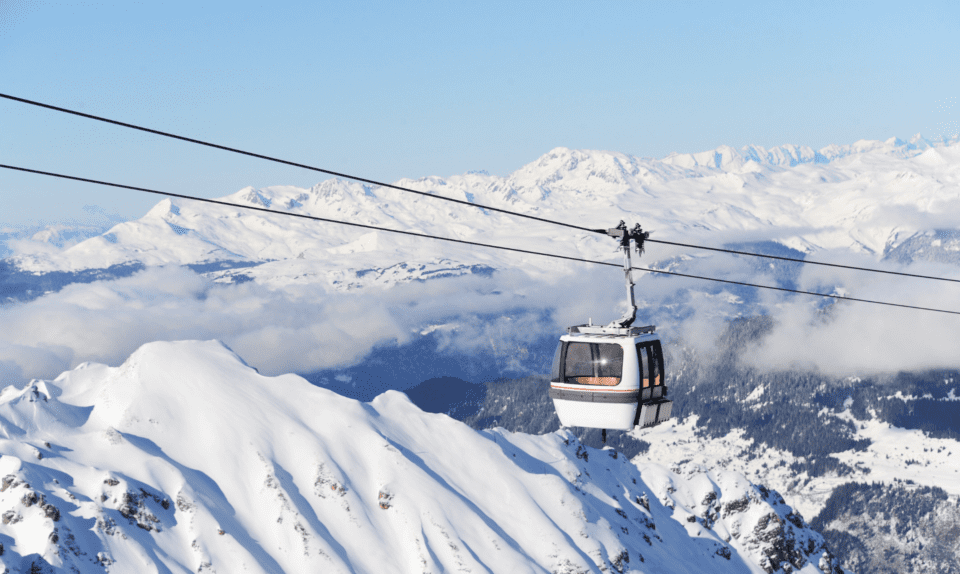 The Southern tip of Switzerland's Lac Léman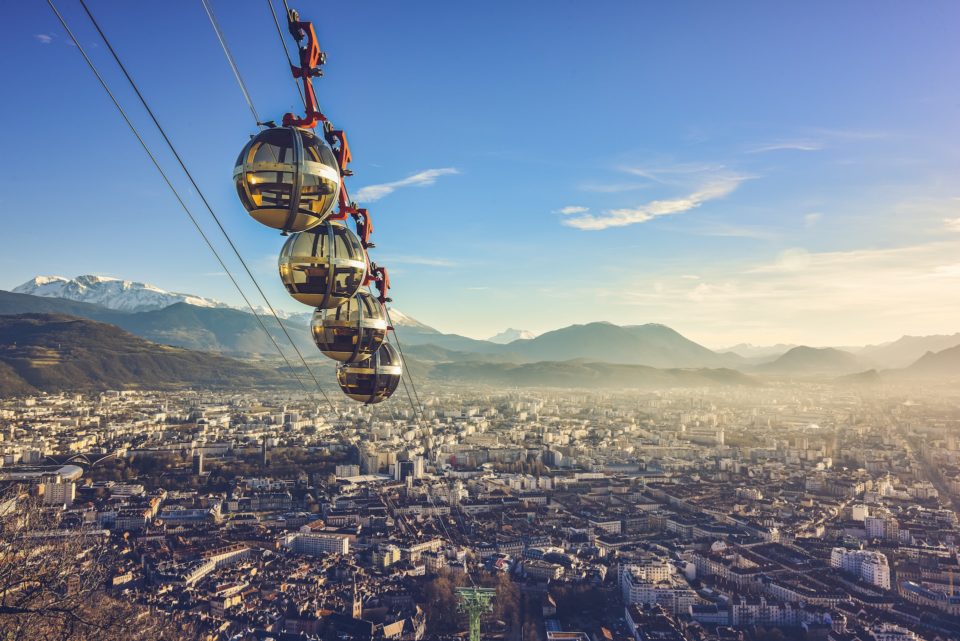 Discover the capital of the French Alps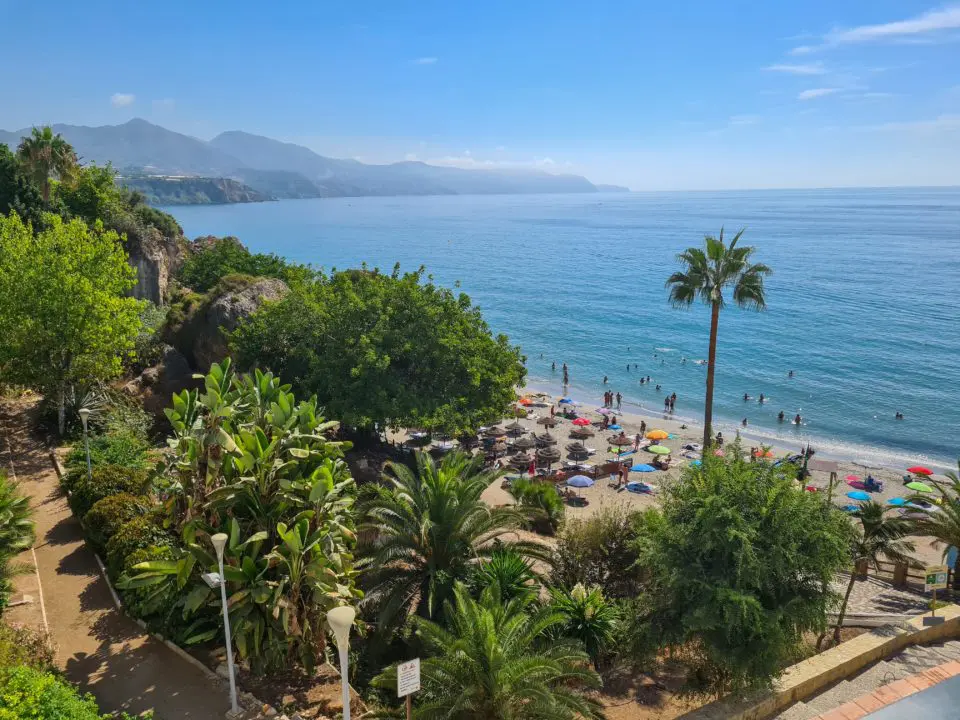 Resorts, markets and museums along the stunning bays and beaches of Costa del Sol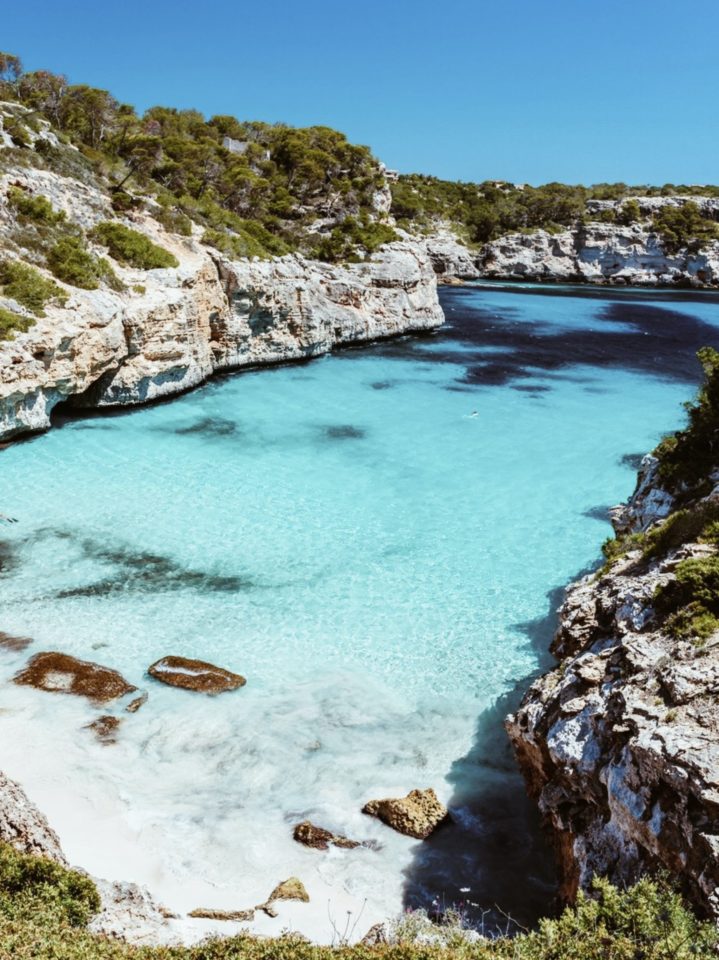 Island escape with crystal seas, quaint villages, quiet coves and famous nightclubs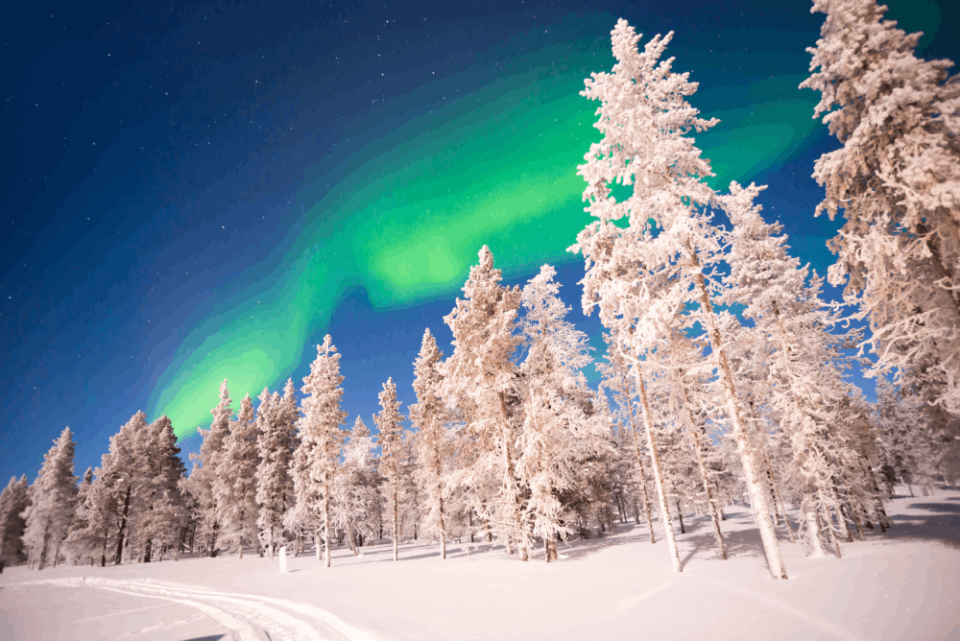 Festive family fun in this exclusive one-off package experience for winter 2024