About Esken
Our parent company
Esken has a clear strategy to develop valuable growth assets from aviation and energy from waste
London Southend Airport attracts partners and passengers to destinations throughout Europe with a simple, common goal. We provide experiences that are 'quick, easy and happy'. Star Southend Limited provides baggage handling, check-in and logistics solutions for airports and airline partners.
Esken's vision is to create better connections for their partners, people and communities. Enable people and businesses to travel, connect and grow and to create smarter experiences that connect the world around us.

Esken Renewables
Esken Renewables is a transformational and maturing business which supplies fuel to biomass plants across the UK so that they can, in turn, create renewable energy. We do this via specialist procurement, transport, operations, quality and plant management teams.
For more information:
More about the airport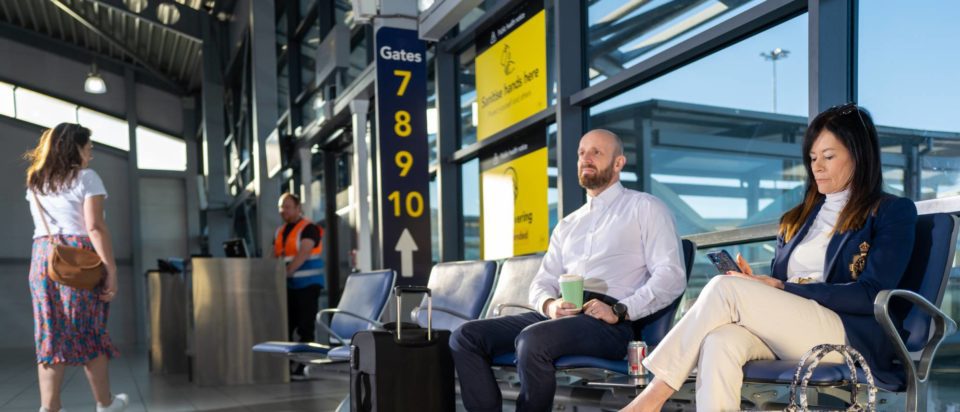 Learn more about London Southend Airport, the UK's fastest-growing regional airport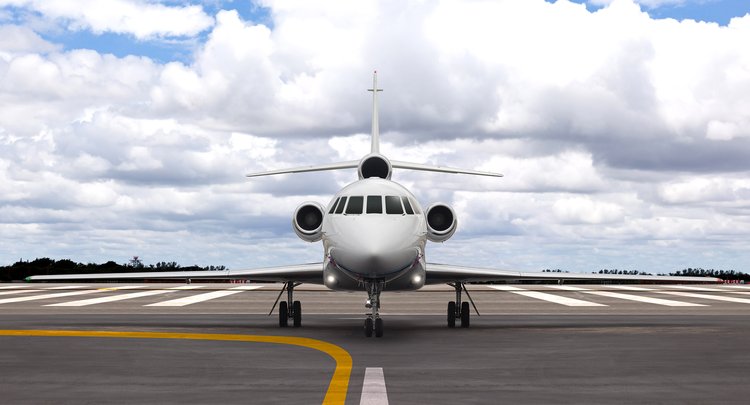 24/7 VIP personalised service support for all your ground handling requirements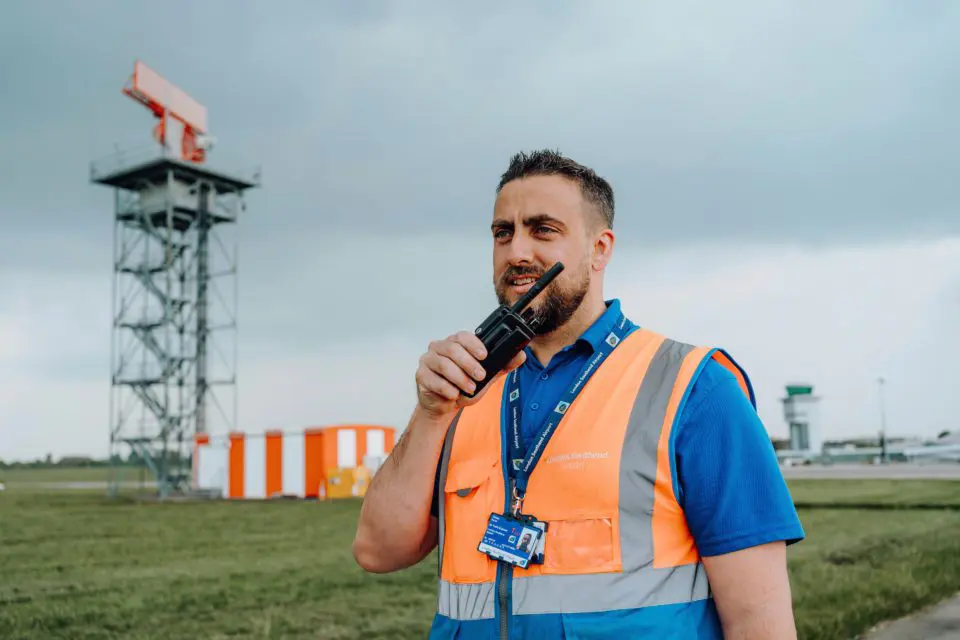 Learn more about the many career opportunities we have located at the airport