Download our latest Annual Reports and learn about the Airport Consultative Committee
Annual reports
Please make a general enquiry to request Annual Reports prior to 2017/2018.
Airport Consultative Committee
The Airport Consultative Committee (ACC), which meets each quarter, maintains a close working relationship with representatives of local authorities, community groups and airport users. It is a statutory committee set up under Section 35 of the Civil Aviation Act 1982 (as amended) and has no executive powers.
Issues discussed by the Committee include employment opportunities, training and new investment and environmental management together with recommendations for the airport company to consider and progress including on the community use of any fines imposed for violations of the Airport's Noise Preferential Routes.
Download:
Questions to the Committee
Please note that members of the public may be allowed by invitation to attend the section scheduled at the start of each meeting to ask and receive answers to questions. The questions must be submitted in writing to the Airport at least two weeks in advance of the date of the meeting. The questioners will only attend for the part of the section of the meeting during which their question is being considered.
Dates for 2023 meetings: Wednesday 22 November 2023
Dates for 2024 meetings: TBC
To contact the Chairman of the Airport Consultative Committee (ACC) you can either write to:
Chairman of the Airport Consultative Committee c/o London Southend Airport, Southend-on-Sea, SS2 6YF
Alternatively, you can send an email to [email protected] addressed "For the attention of The ACC Chairman".
ACC meeting minutes
Click to view and download
ACC meeting agendas
Click to view and download
Operational controls summary table
Download a summary of the operational controls which were agreed by Rochford District Council, Southend-on-Sea City Council and London Southend Airport. This is also available on the Southend-on-Sea City Council website.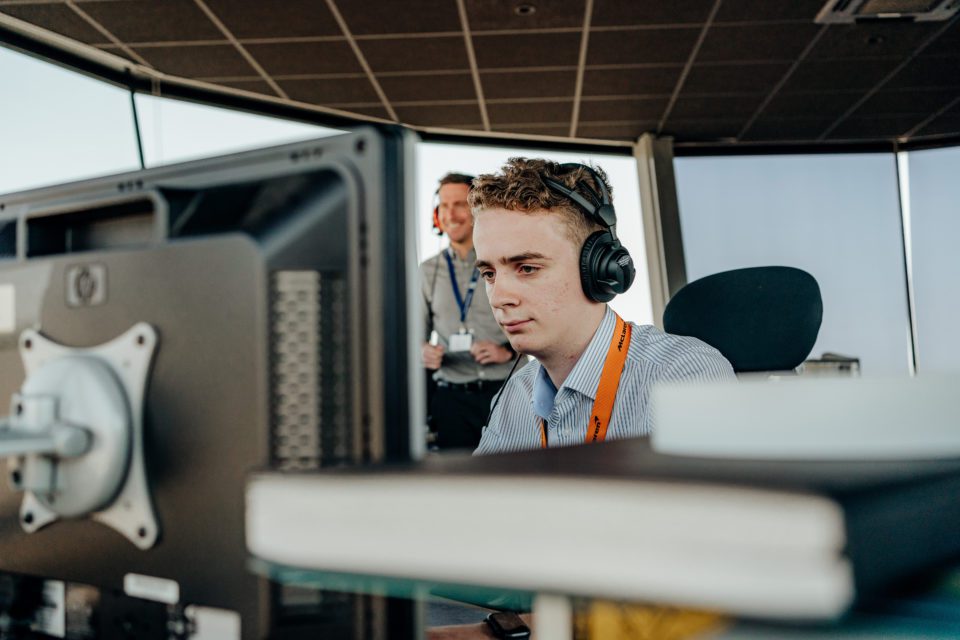 Learn more about the many career opportunities we have located at the airport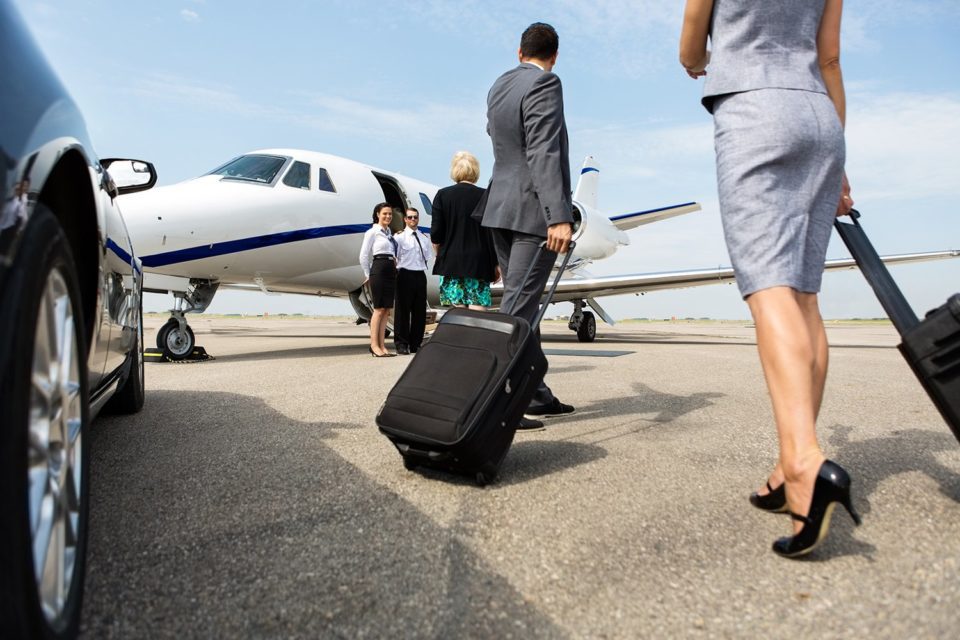 24/7 VIP personalised service support for all your ground handling requirements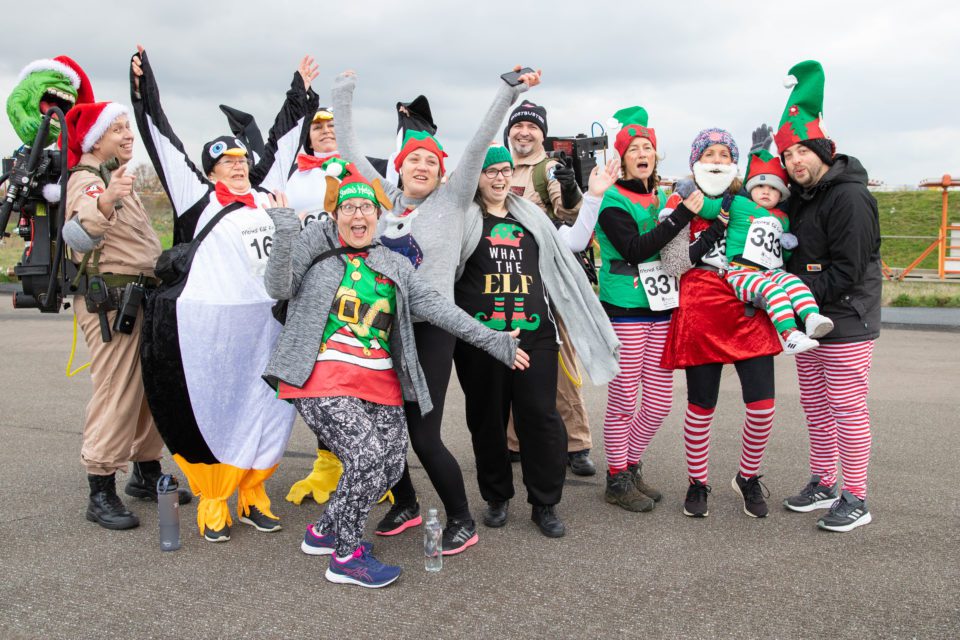 See what's happening at London Southend Airport